OU is a place where you will be welcomed wherever you find yourself on your spiritual journey. If you have questions and doubts you can't express in most churches or if you have a desire to grow deeper in your relationship with Jesus, we have a place for you!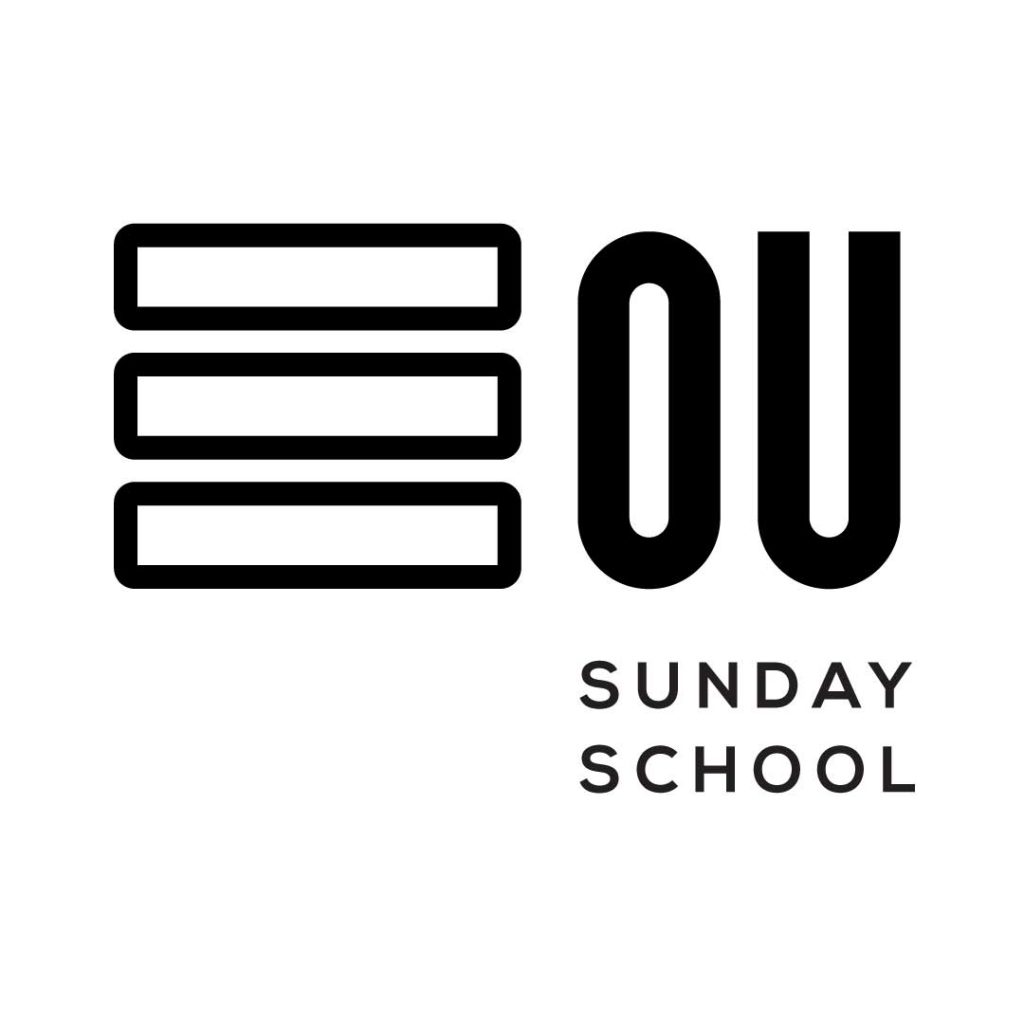 We have Sunday School classes for all ages and stages in life on Sundays at 10:00 AM.
Don't have a class yet? No problem! Start with Growth Track. Growth Track is a four week class that meets every Sunday at 10:00 AM.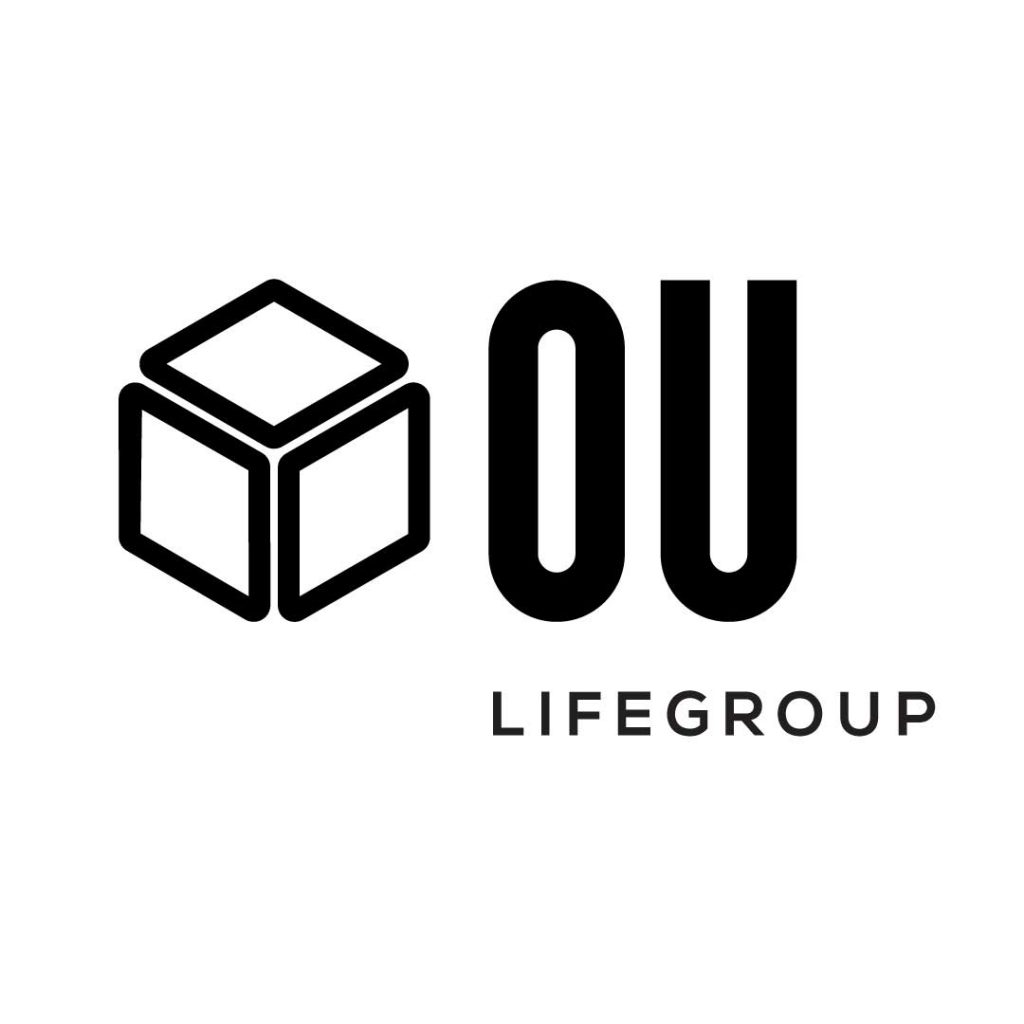 LifeGroups at OU are small gatherings of 10-15 people who meet in person or online to build community, discuss important questions, and pray together.
If you are interested in joining a LifeGroup, you can let us know!
If you would like more information about adult discipleship opportunities, let us know!