The 2036 Team was formed to create space and time for Spirit-led communal discernment about the future of Oxford University United Methodist Church and to clarify a hopeful trajectory that will take us to our 200th Anniversary.
2036 Team Update
2036 Team Conversation: Information, Listening, and Feedback Sessions
We seek and value your questions, opinions, and concerns. Your comments both before and after these sessions will help us move forward in this process. Please send any questions, concerns, or issues you would like addressed to 2036@ouumc.org or you can write them down in hard copy and drop them into the 2036 Team suggestion boxes set up in the Narthex of the Traditional Sanctuary and the Atrium.

The next Conversation Session will be Sunday, September 10, 4 PM.
Prayers of Self Emptying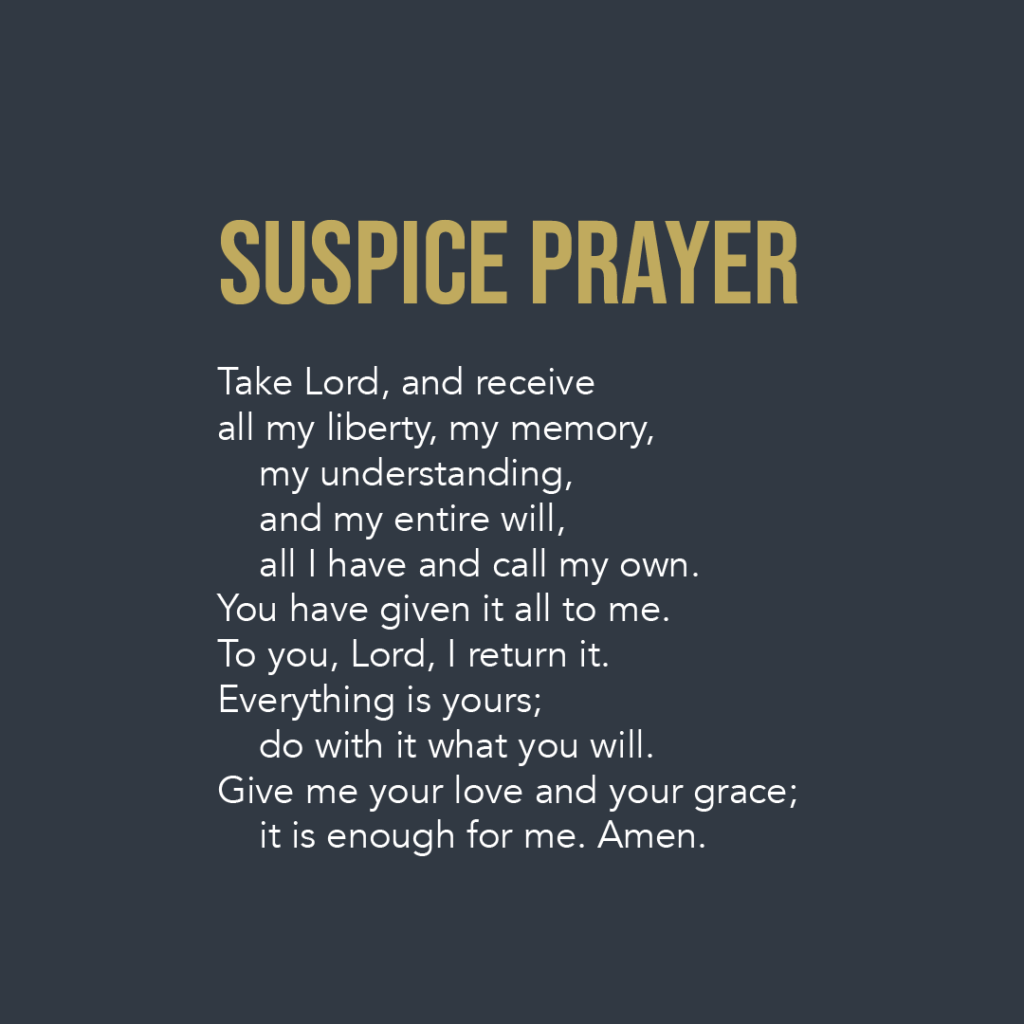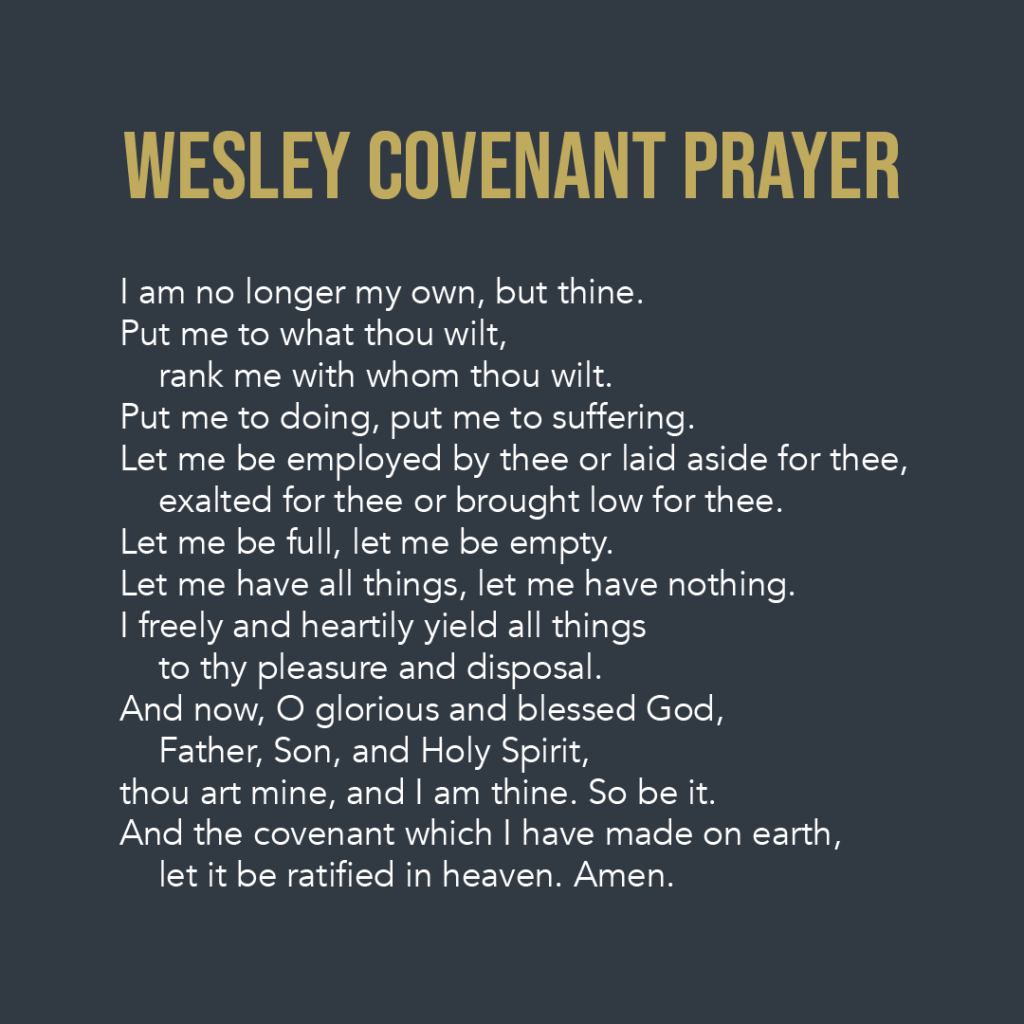 OU Mission, Vision, Values,
Context, and Beliefs
More Information
Ask the UMC Series – Is the UMC Really?
The Weight Podcast – Human Sexuality: Changing My Position with Adam Hamilton
The Weight Podcast – A Traditional Christian Vision with Dr. Tim Tennent