Oxford University United Methodist Church is home to me. Through happy times and sad times, it has been my rock. I feel that I belong here.
OU Member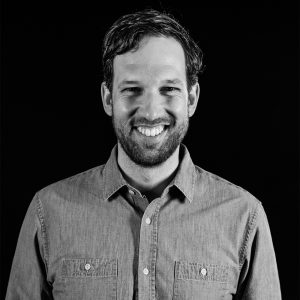 Chris McAlilly
Lead Pastor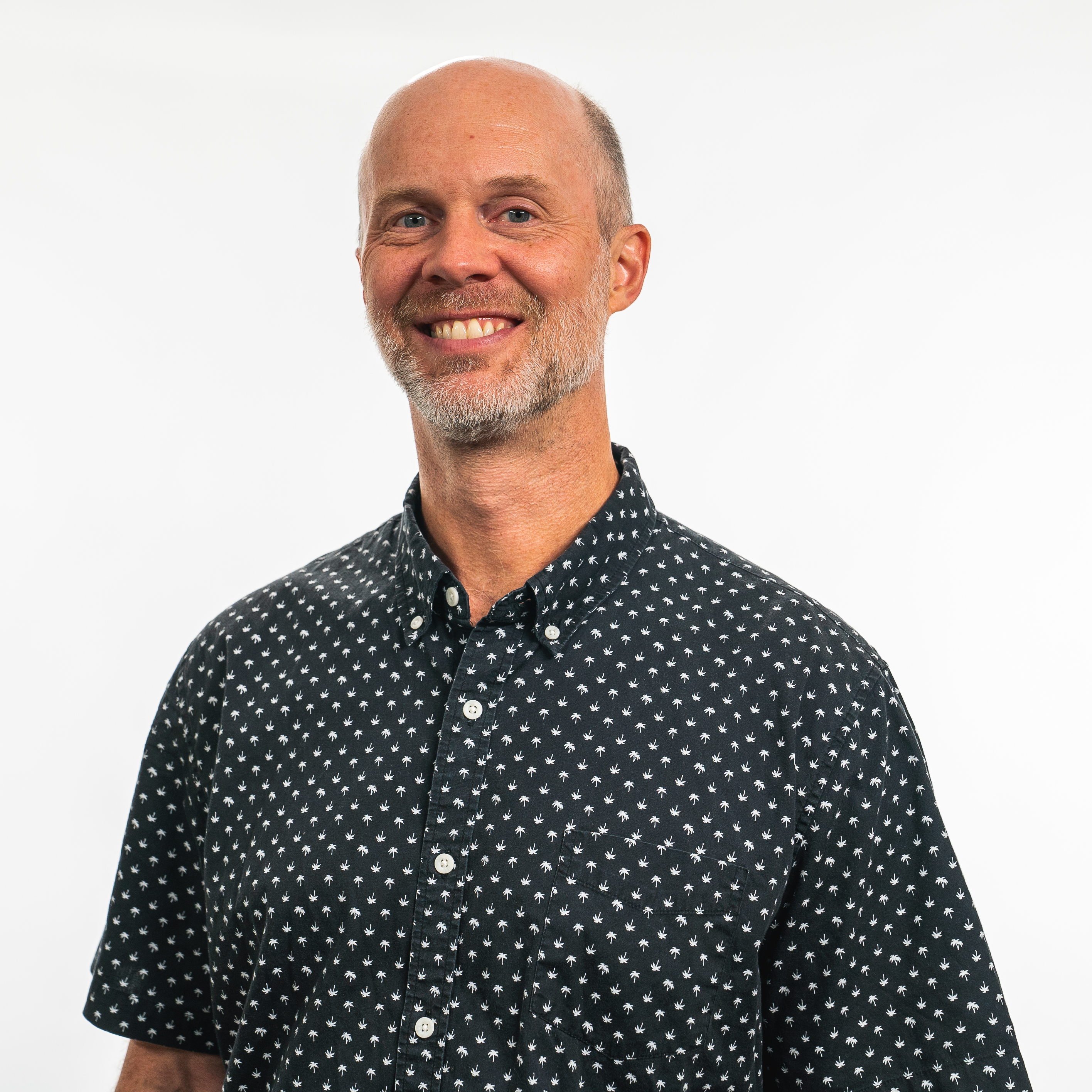 Wes Ingram
Pastor of Discipleship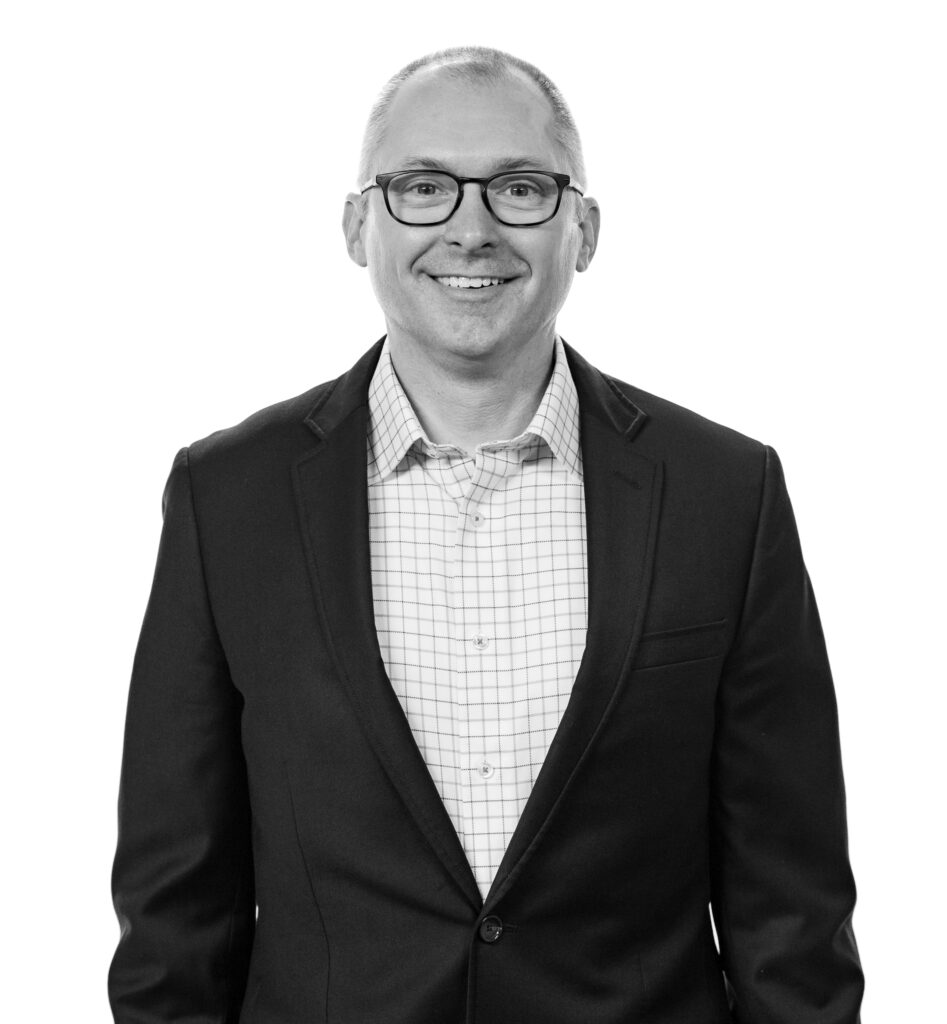 Chris Latimer
Director of Finance and Operations
Chris serves as the Director of Finance & Operations.
He strives to be a good steward of the church's finances and property, and to put efficient systems and processes in place so that the staff and congregation can all lean into the mission and ministry that God has planned for OU. He likes working on a daily basis as part of a team with our church staff and leadership and also enjoys working on the complex challenges entailed in ensuring that OU continues to grow and thrive as an anchor institution in our community.
Chris likes to ride his bike, attend SEC sporting events, hang out in the backyard with his family (and dog), and listen to music!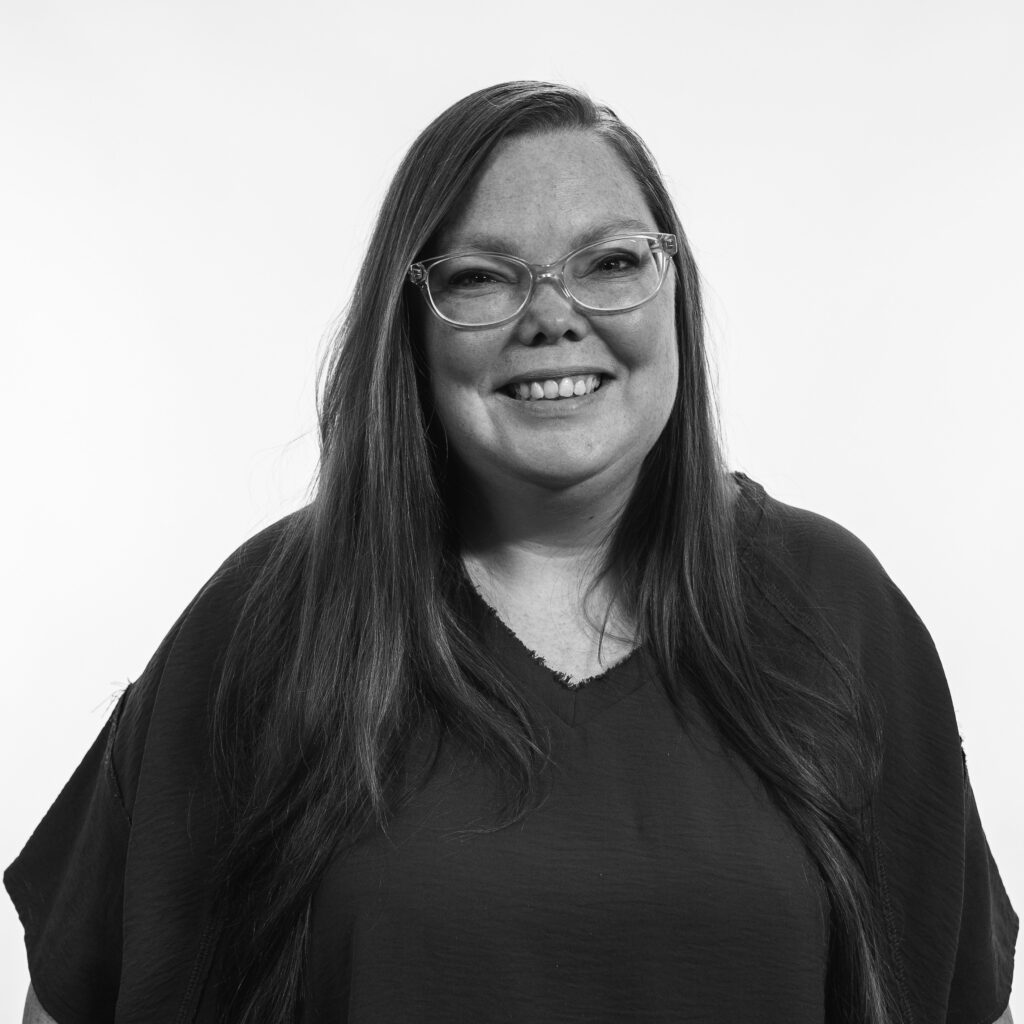 Karie Sue McCaleb
Pastor to Children & Families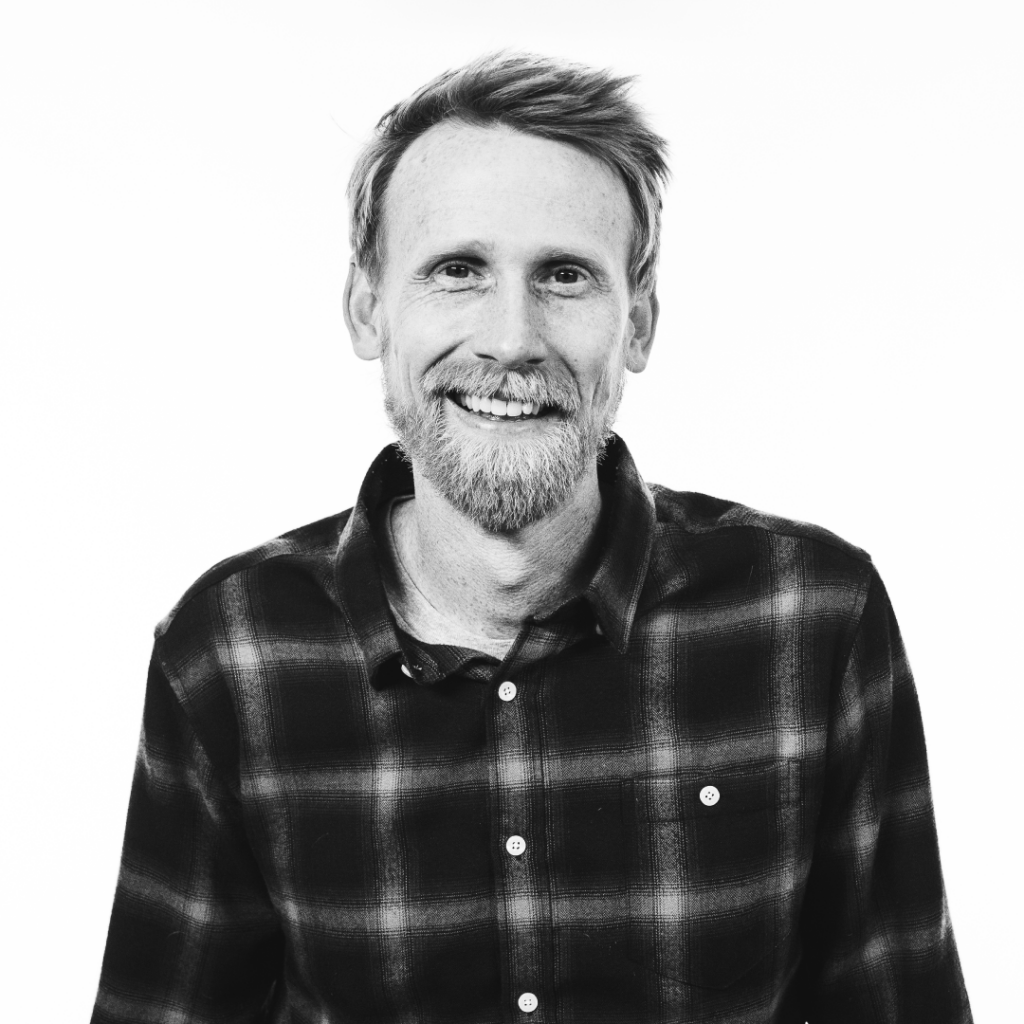 Bill Blair
Student Pastor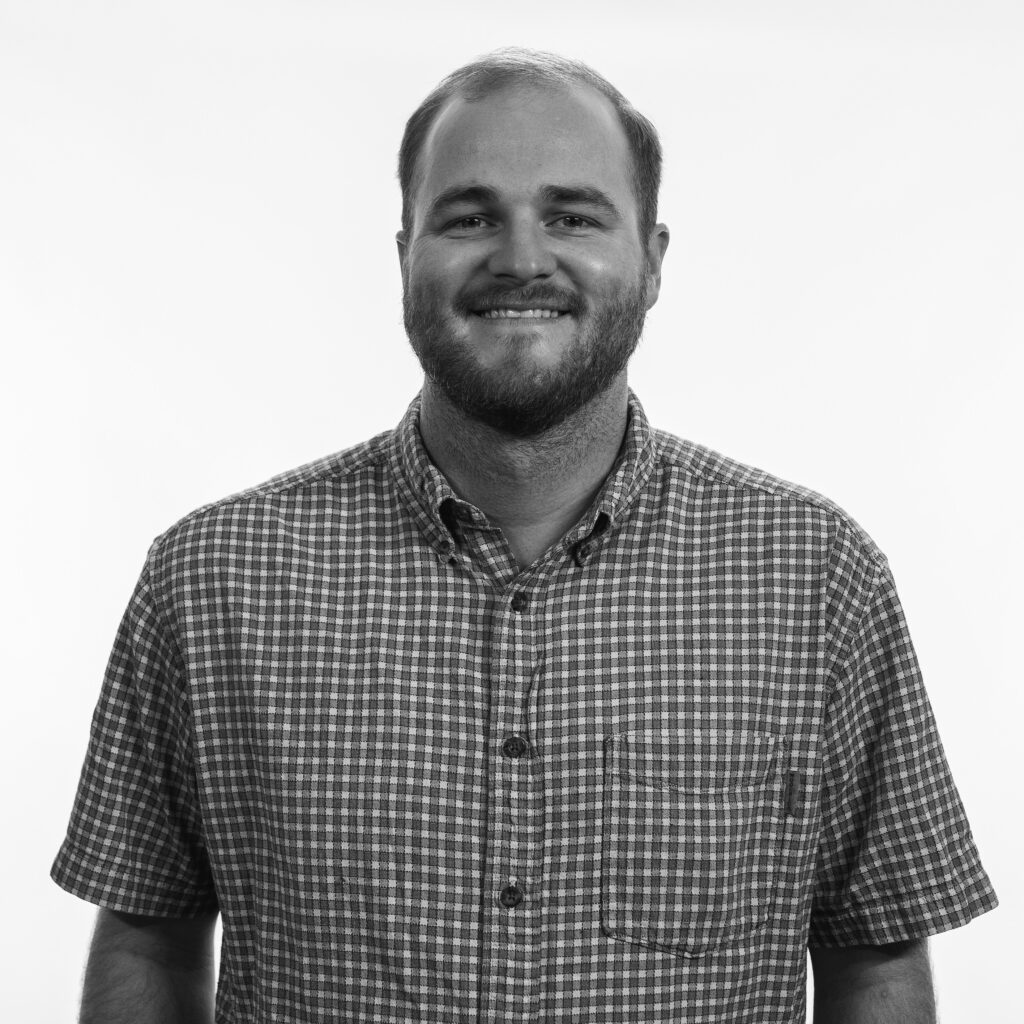 Thomas Toole
College Pastor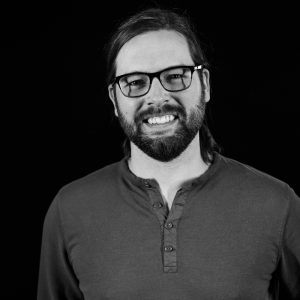 Cody Hickman
Director of Communications & Worship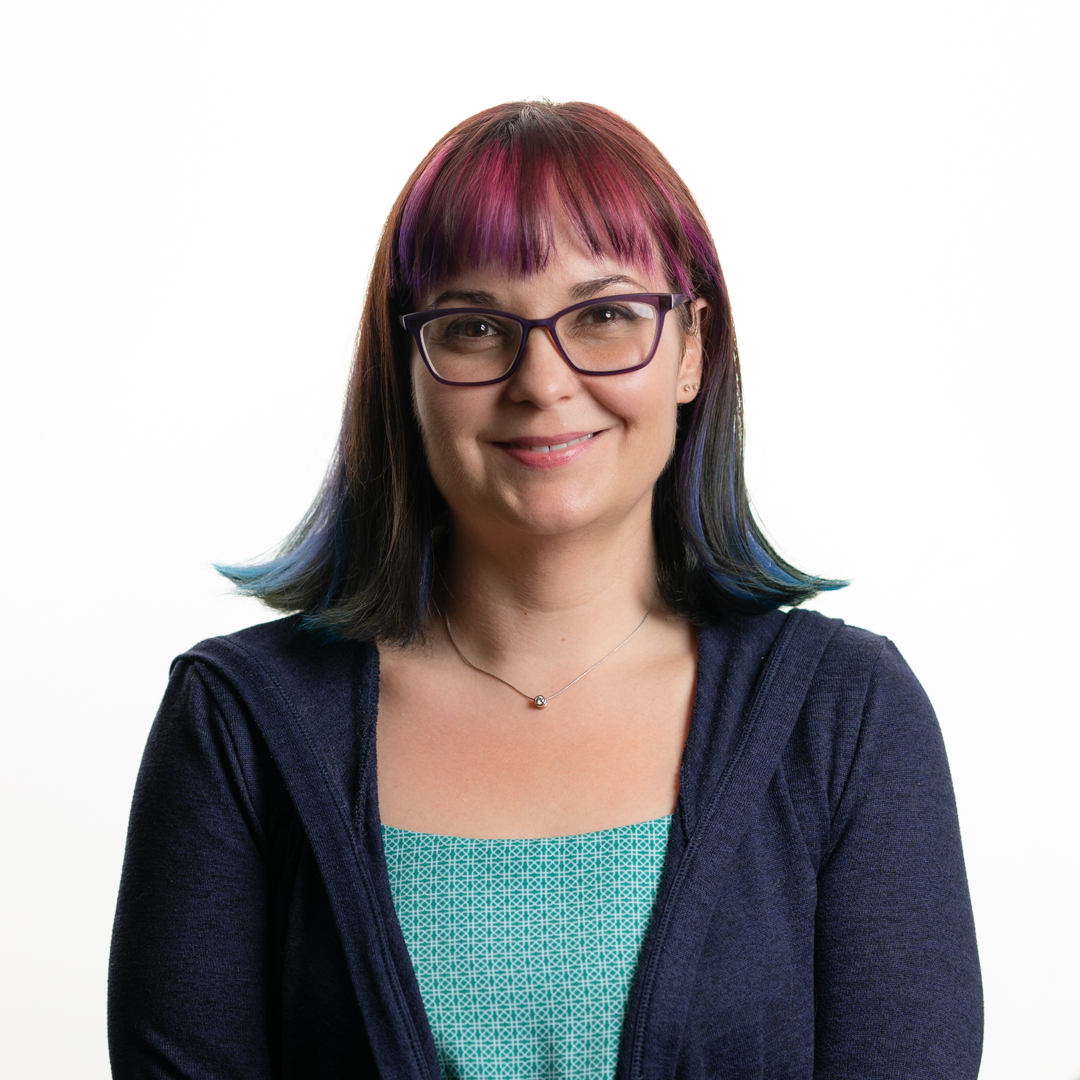 Emilie Bramlett
Administrative Assistant to the Lead Pastor
Emilie serves as the Administrative Assistant to the Lead Pastor.
She says she likes having a supporting role on staff because she's not interested in being out front "at all." She likes being in the background doing whatever she can to make sure our worship services, programs, and events run as smoothly as possible. Emilie's favorite part of the job is sharing the load with some of the best people she knows: the OU staff.
Her hobbies and interests include baking, walking her dog, and listening to music and podcasts. The OU staff says she makes some of the best cookies in town!
Jake McAnally
Digital Media Coordinator
Jake serves as OU's Digital Media Coordinator.
He is driven to cultivate faith, hope, and service through the use of digital media and worship. His favorite part of the job is working with great people for an even greater God!
Jake's hobbies and interests include photography, graphic design, drumming, Ole Miss sports, and tweeting entirely too much.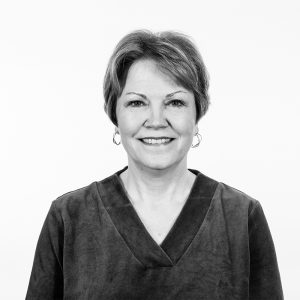 Anita Ludlow
Director of Traditional Worship & Organist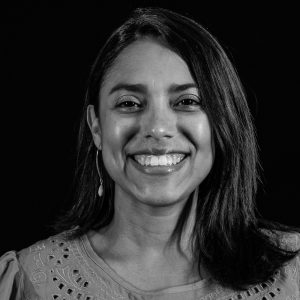 Carmen Mattox
Ministry Coordinator: Global Outreach, Caring Ministries, Leadership Development
Pat Forrester
Ministry Coordinator: Serve Teams, Local Outreach, Caring Ministries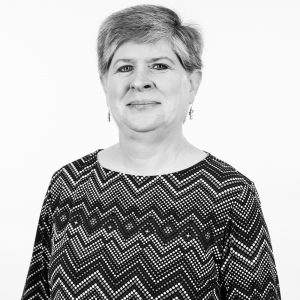 Donna Gossett
Bookkeeper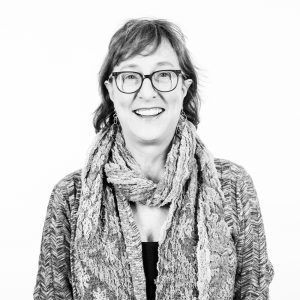 Helen Baker
Ministry Coordinator: Connections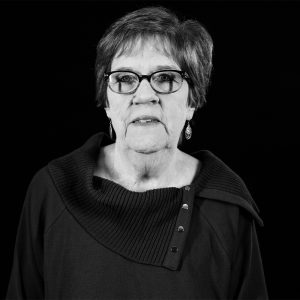 Barbara Camp
Director of Congregational Care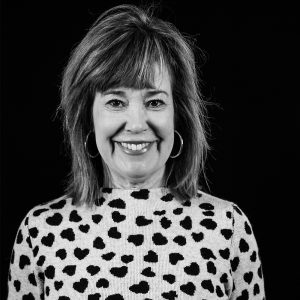 Susan Phillips
Director of Preschool Programs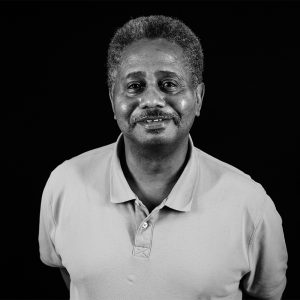 James Young
Manager of Building & Grounds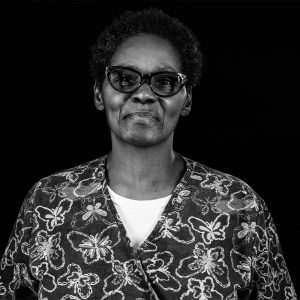 Lisa Corrothers
Assistant Manager of Buildings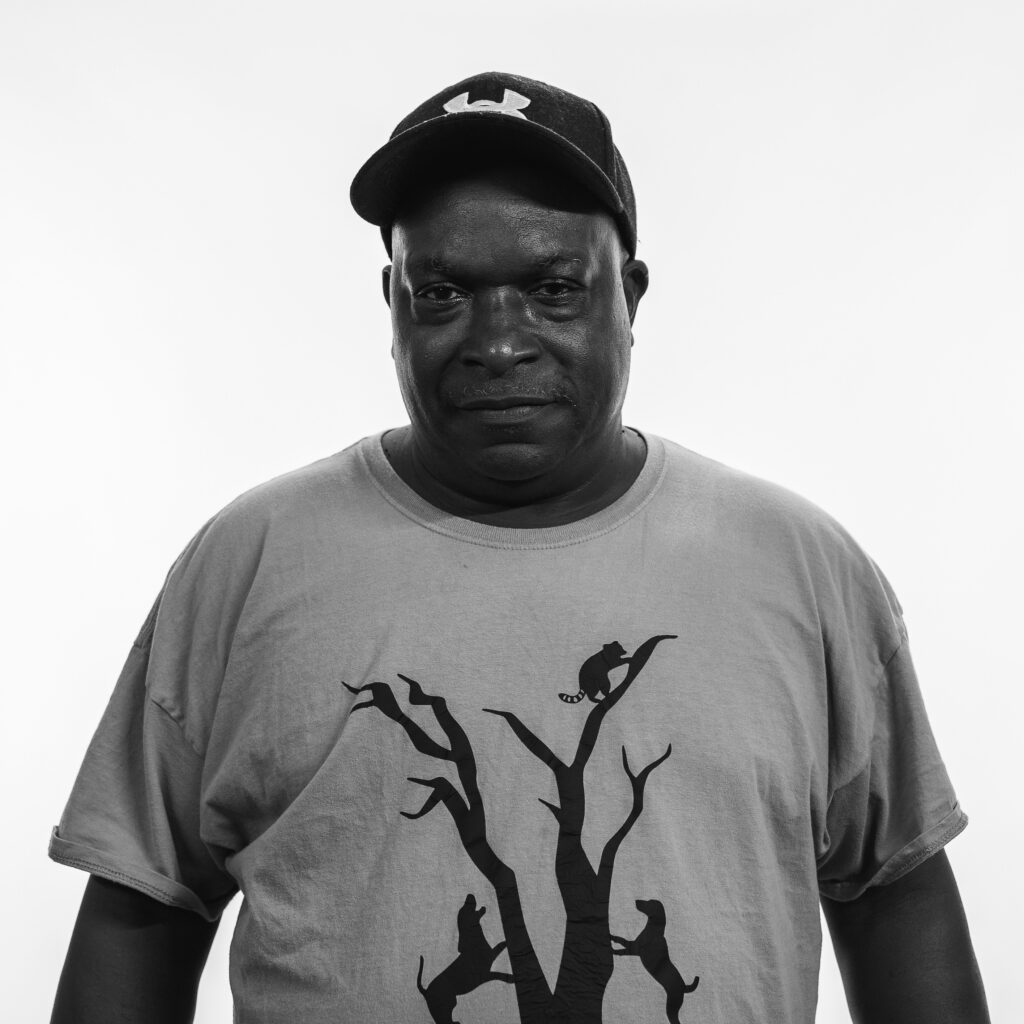 Carl Brooks
Custodian