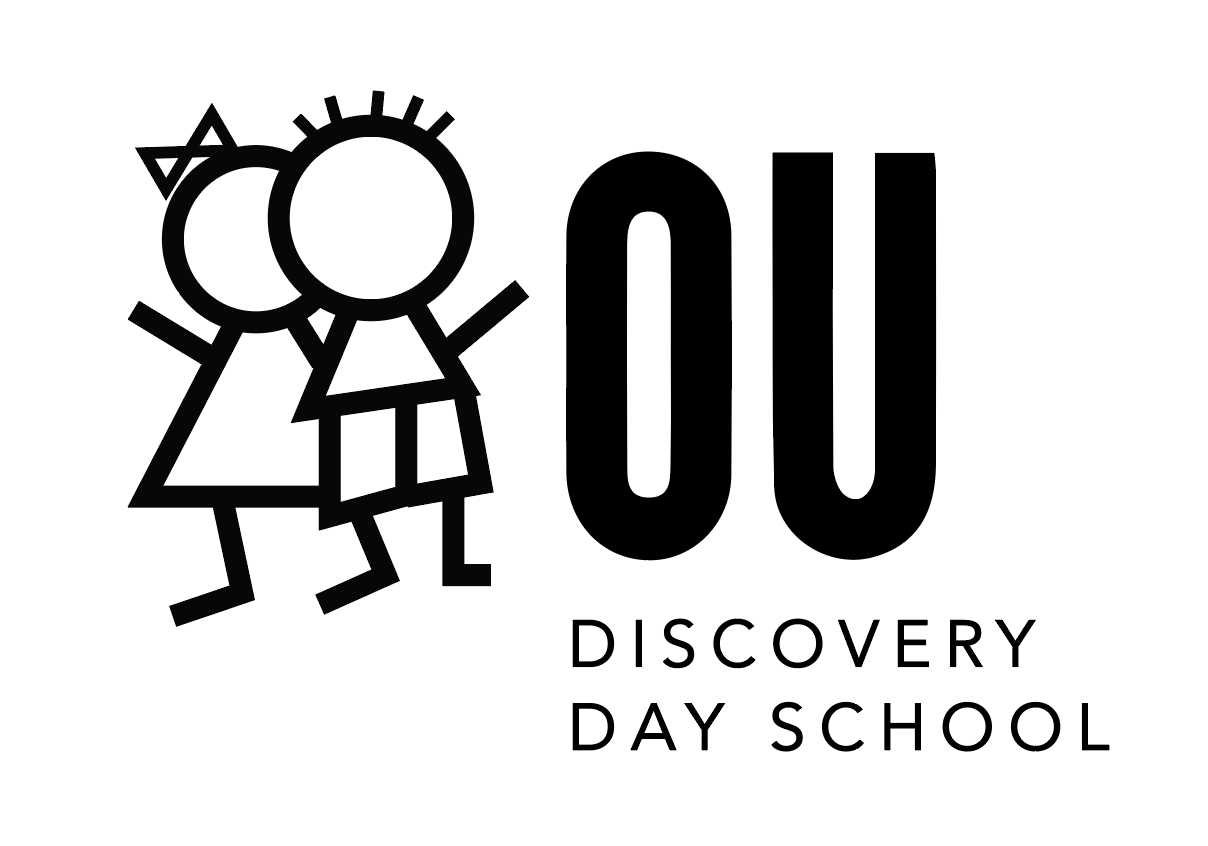 Discovery Day School is a ministry of Oxford University United Methodist Church. DDS provides a nurturing, safe environment in which children feel loved, respected and valued while they are encouraged to develop to their fullest potential socially, emotionally, mentally, physically and spiritually. Children of all faiths and nationalities are welcome.
Registration is now open for Camp Discovery, a day camp for children who have completed a three- or four-year-old preschool or kindergarten. Camp Discovery has been a huge hit with students, parents, and with camp leaders, and we are excited to begin our eighth summer of Camp Discovery!
Download the parent letter and application here:
The calendar for Discovery Day School is now available. You will find important dates and events throughout the year. Make sure to check back for new additions and updates. Click here to see the Discovery Day School calendar, or download a copy below.
First Discoveries is a ministry of Oxford University United Methodist Church, is designed to provide quality child care in a nurturing environment thus giving mothers and other caregivers a regular block of time to meet personal and family needs. First Discoveries provides opportunities for toddlers and preschoolers to interact with a small group of children their own age on a regular basis and to enjoy happy learning experiences at church. Children of all nationalities and religions are accepted and welcome.
DDS offers an extended day option on specific Wednesdays throughout each semester. A limited number of spaces are available to students in our DDS three and four-year-old programs. Parents may sign up on a first come, first- served basis.
Teacher/Assistant Application:
Substitute Teacher Application: