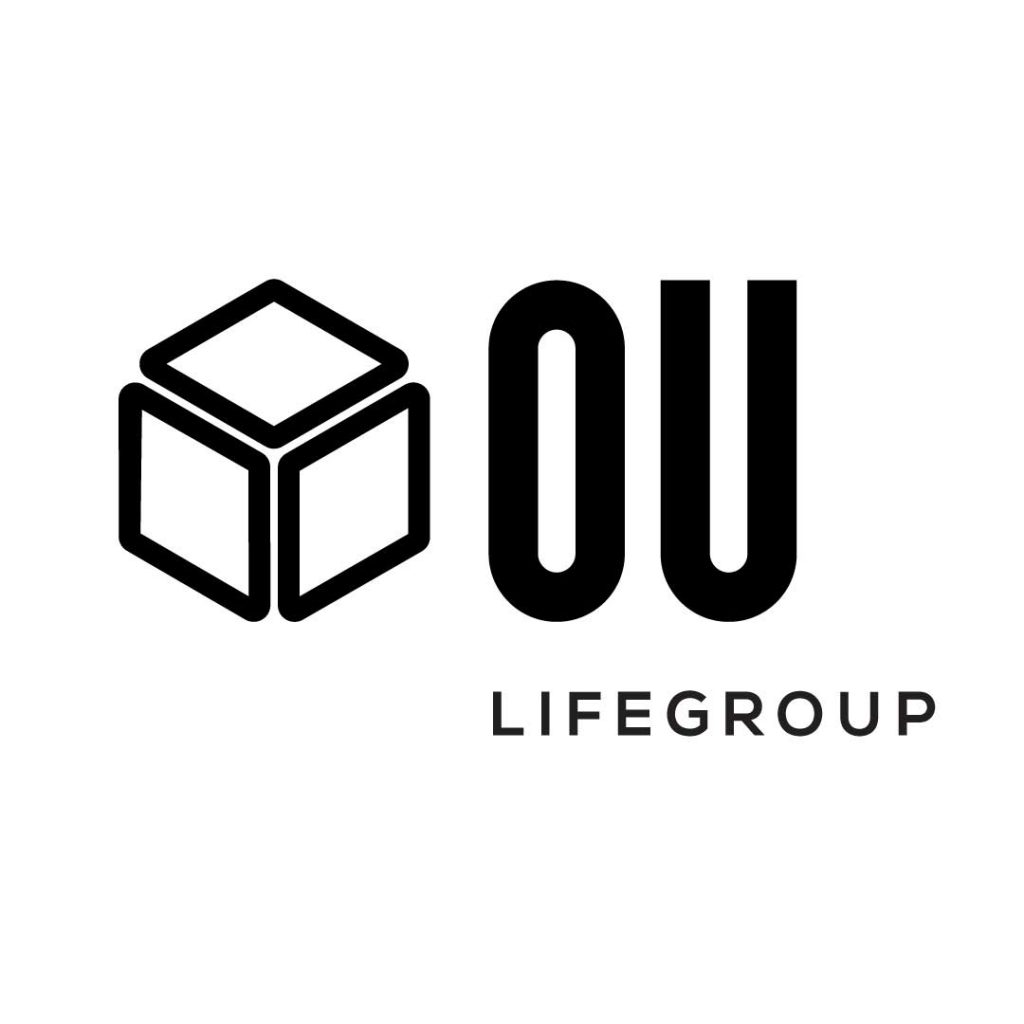 LifeGroup Registration
LifeGroups are a great, flexible way to meet new people, build a support system, and establish a deeper connection to God. At OU, LifeGroups are composed of around ten to fifteen adults within the same age range. These groups meet at least once a month on any day of the week, and childcare is provided for those who need it. OU has groups for college graduates through senior adults, as well as groups for single people and married couples.
Registration is open for the fall season for new members now.

Have you ever had that feeling that God desires to do something with your life? God created you for a purpose. You have a role within God's redemptive work. Growth Track at OU is a four-step guide to help you remember your true identity and discover your unique role within God's redemptive purpose. 
Growth Track is a great way for you to start or restart your spiritual life. Stay tuned for information about our next Growth Track session!
Looking for something else?
Want to receive weekly emails from OU?
Let Emilie Bramlett know!
OU Connect
OU Members looking for OU Connect? Login here.