OU is a place where you will be welcomed wherever you find yourself on your spiritual journey. If you have questions and doubts you can't express in most churches or if you have a desire to grow deeper in your relationship with Jesus, we have a place for you!
If you have any questions about adult ministry or would like more information about our adult discipleship opportunities, let us know! We'd love to get you involved in a small group.
Have you ever wanted to read the Bible but you get intimidated and don't know where to begin? Join the club! Dozens of people at OU are taking up the challenge of reading the Bible in 2020, including pastors Eddie Rester & Chris McAlilly. The idea is simple: Six days a week, you read a few chapters from the Old Testament, one psalm, and one chapter from the New Testament. We will provide you with support, community, and resources along the way.
Here's how you can follow along:
Buy the book the Bible Challenge: Read the Bible in a Year, edited by Marek P. Zabriske.
Join the 365 Bible Challenge Facebook Group. Chris and Eddie will provide resources and answer questions there along the way.
Be a part of the 365 Bible Challenge Sunday School class. This is a place to come with your questions, your insights, and your struggles. It's also a place to get a preview of coming attractions. Want a road map before entering the book of Deuteronomy? This a place to come and get it!
Fill out this form to register for the 365 Bible Challenge!
The Bible challenge starts Monday, January 13, and the Sunday School class begins Sunday, January 19.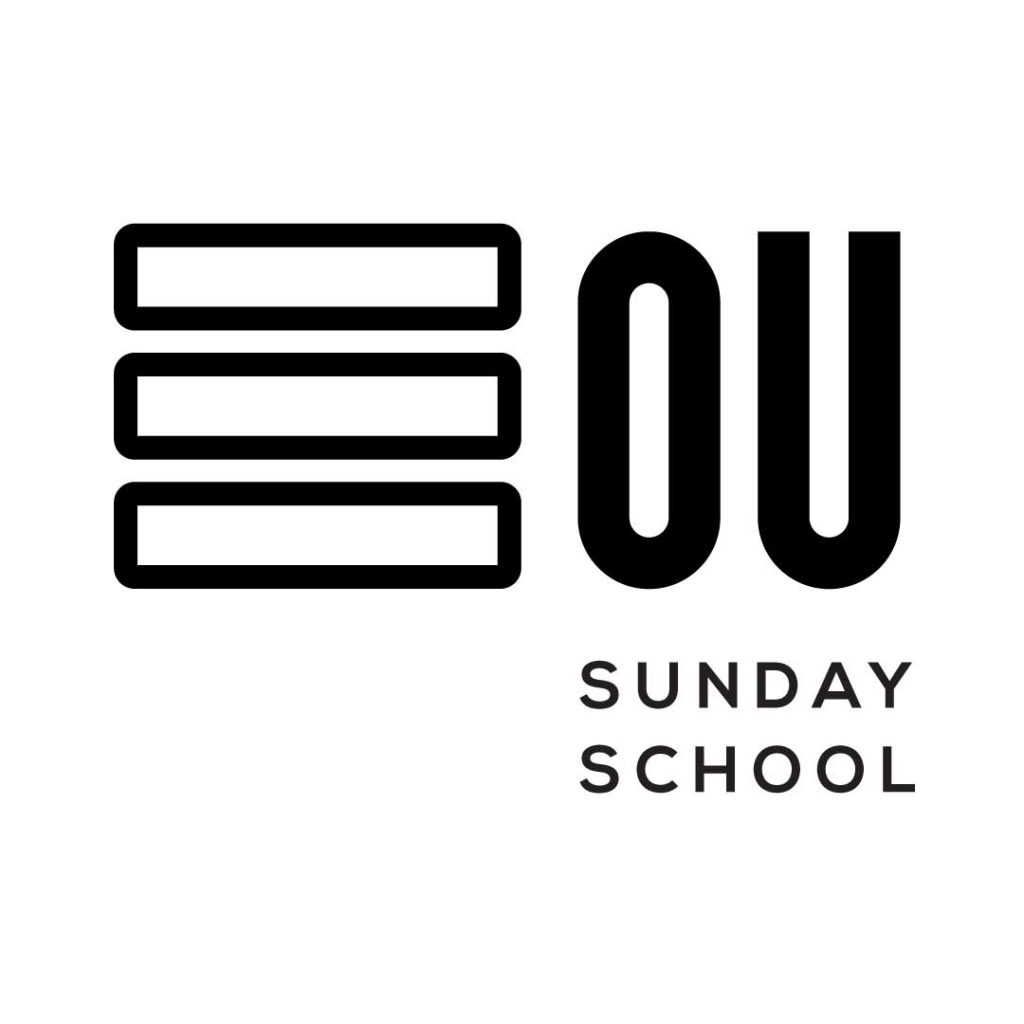 Every Sunday at 10:00 AM, we have Sunday School classes for all ages and stages in life–children through senior adults. A lot of our classes are meeting through Zoom right now, so let us know if you want to join your class online.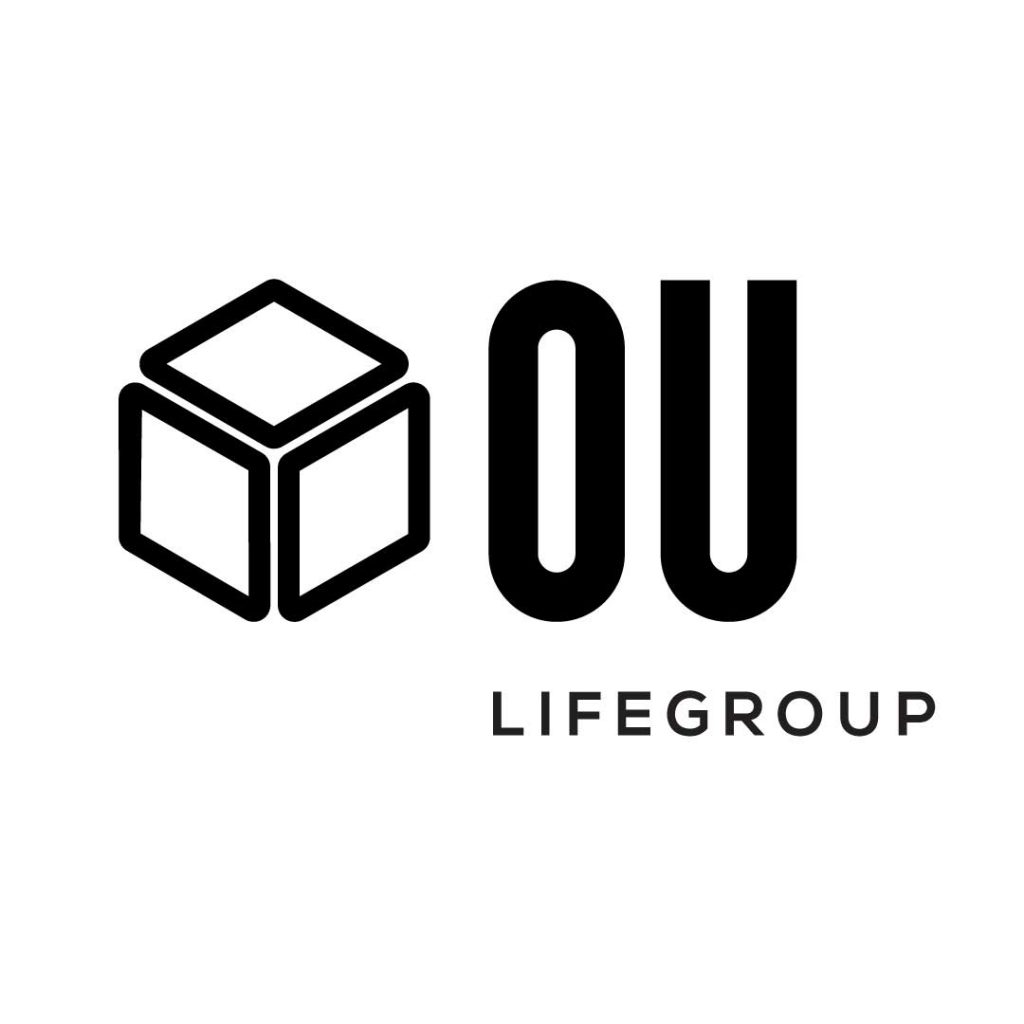 LifeGroups at OU are a gathering of 10-12 folks who typically meet in homes. This is a great way to build community, grow in faith, and share life together. Even if you participated in LifeGroups last year, we need you to register again so we have accurate numbers, especially for childcare.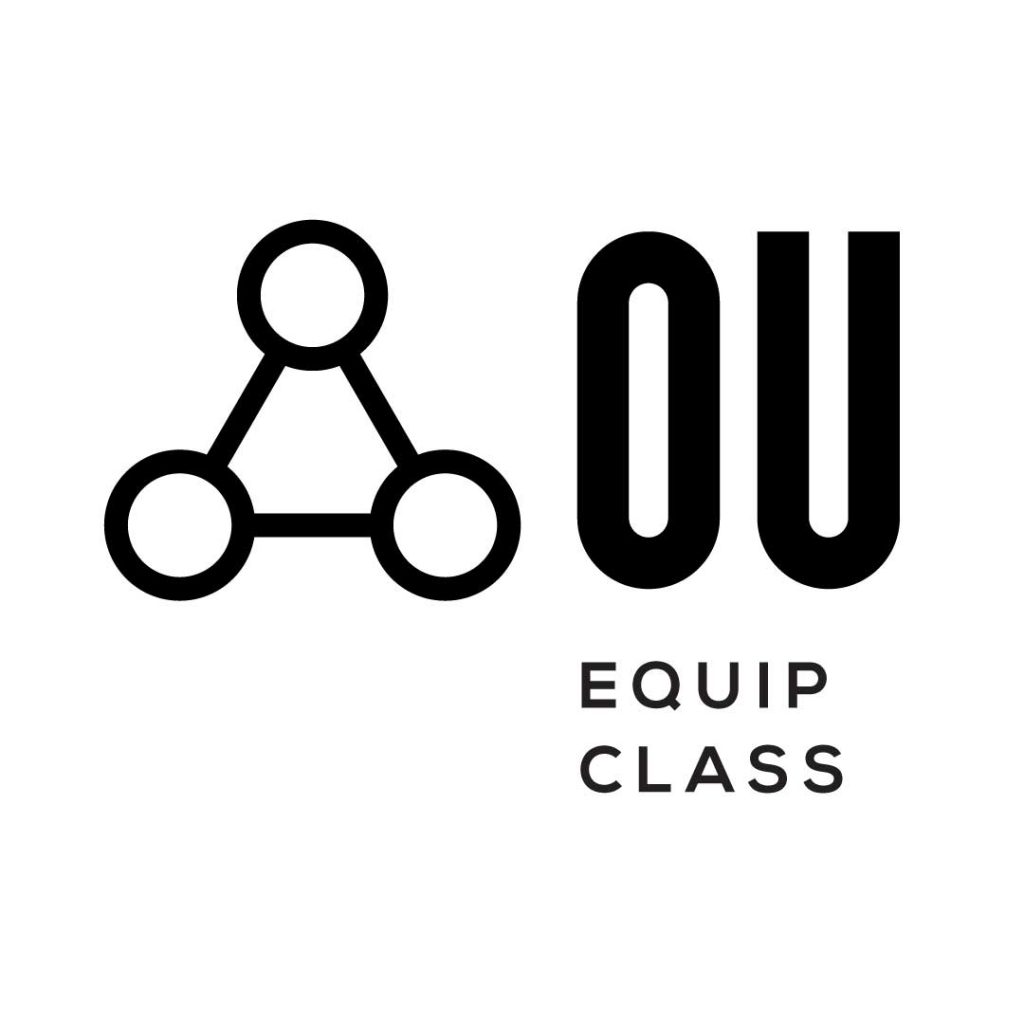 We offer a discipleship program called Equip Classes. These will be short-term, topical, practical, faith formation opportunities.