OU is a place where you will be welcomed wherever you find yourself on your spiritual journey. If you have questions and doubts you can't express in most churches or if you have a desire to grow deeper in your relationship with Jesus, we have a place for you!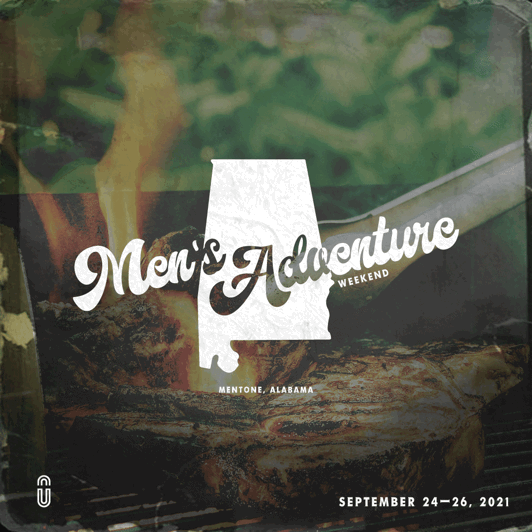 Men's Adventure Weekend
September 24-26, 2021
Cost $350 with a $50 deposit
Mentone, Alabama
This is an opportunity for men of all ages to be in fellowship and community through good food, conversation, fishing, climbing, mountain biking, and facilitated coaching. Led by Chris McAlilly and Bill Blair.
Space limited to 20, so sign up today!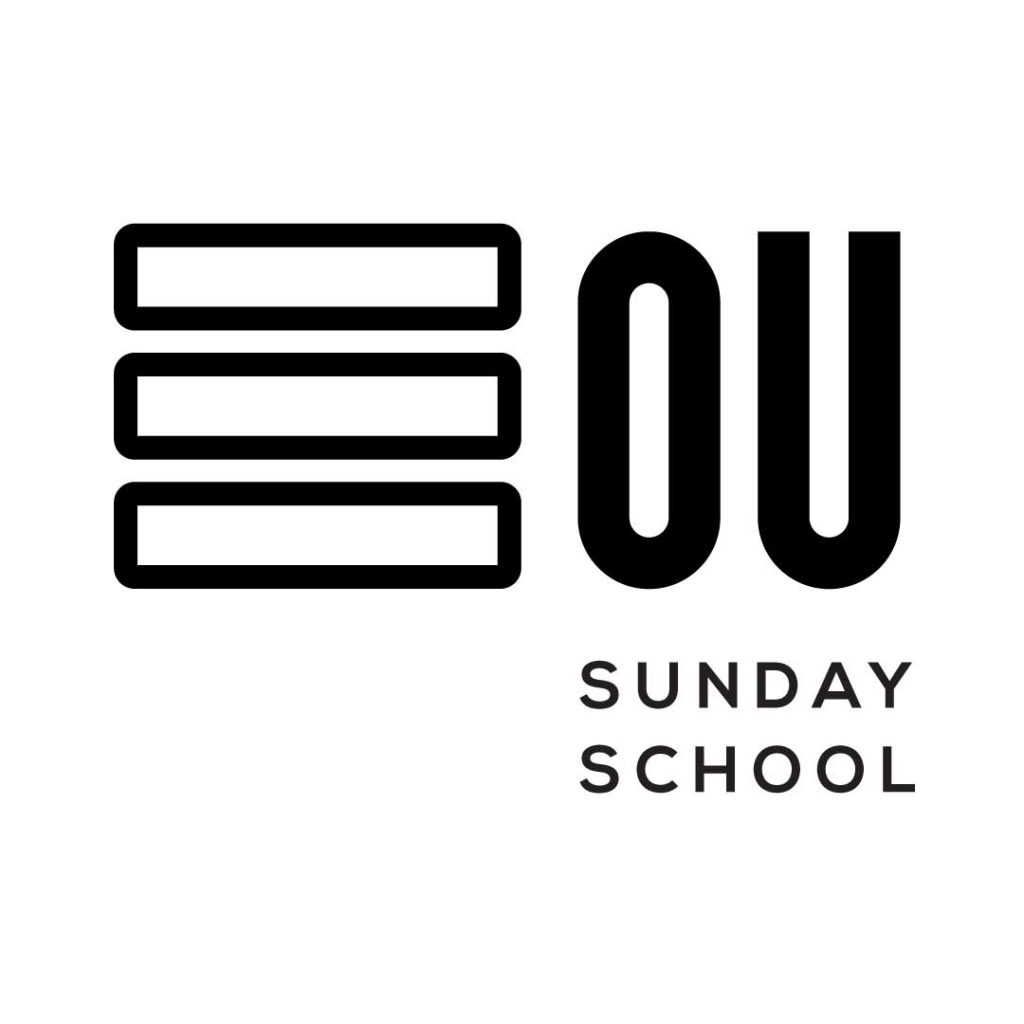 We have Sunday School classes for all ages and stages in life on Sundays at 10:00 AM.
Don't have a class yet? No problem! Start with Growth Track. Growth Track is a four week class that meets every Sunday at 10:00 AM.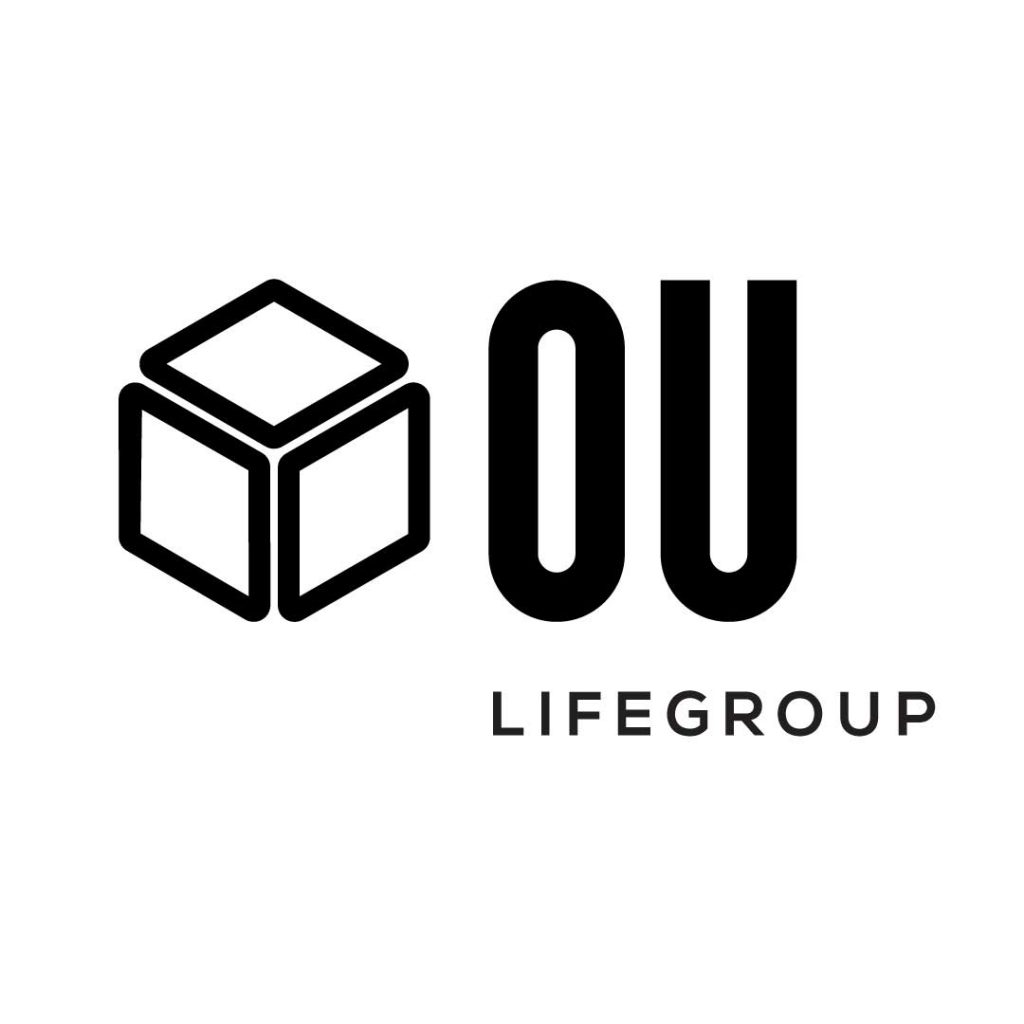 LifeGroups at OU are small gatherings of 10-15 people who meet in person or online to build community, discuss important questions, and pray together.
If you are interested in joining a LifeGroup, you can let us know!
Registration for Fall Season goes live on August 8.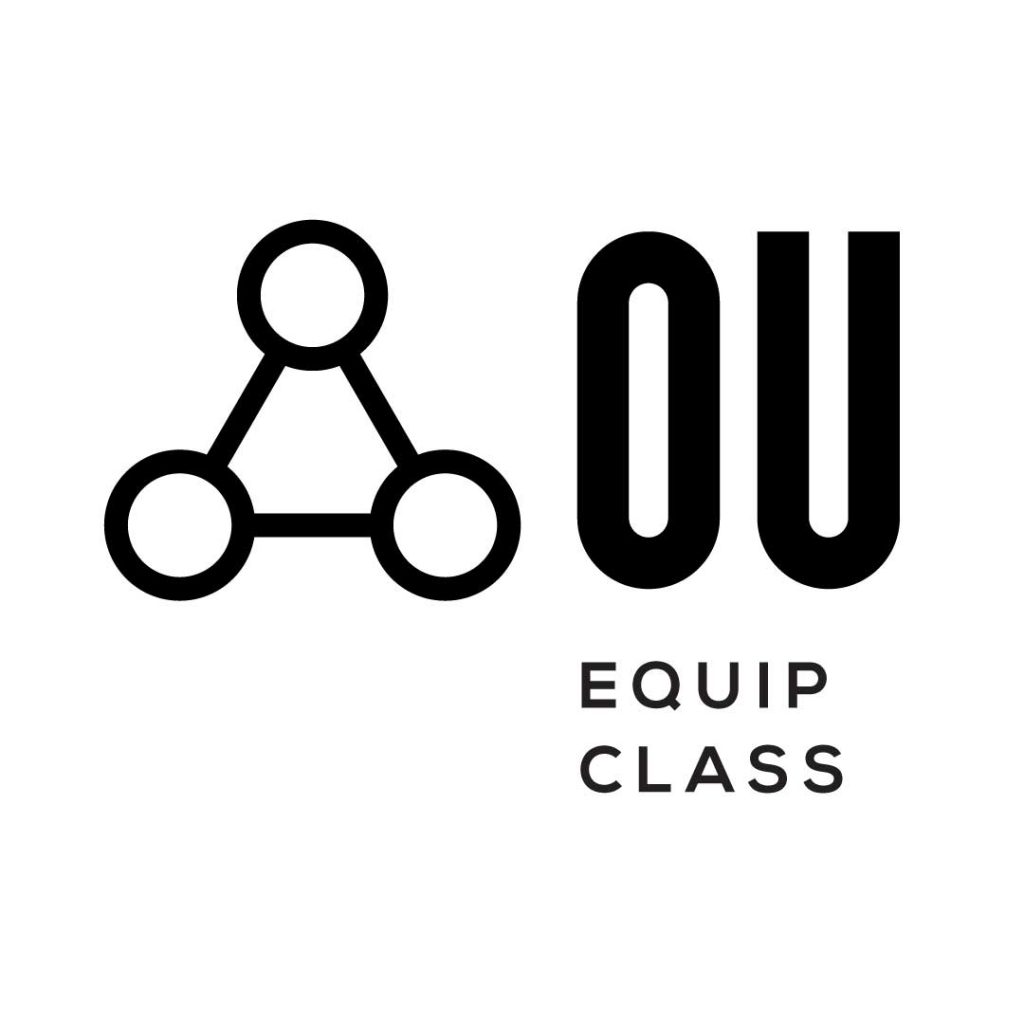 Equip Classes are short, relevant topical classes aimed at continual growth and equipping the saints for life and work of ministry. During the Fall Season, we'll have two live classes on Sundays during the 10am hour starting in September. Visit our Connect Desk on Sundays for more information!
If you would like more information about adult discipleship opportunities, let us know!