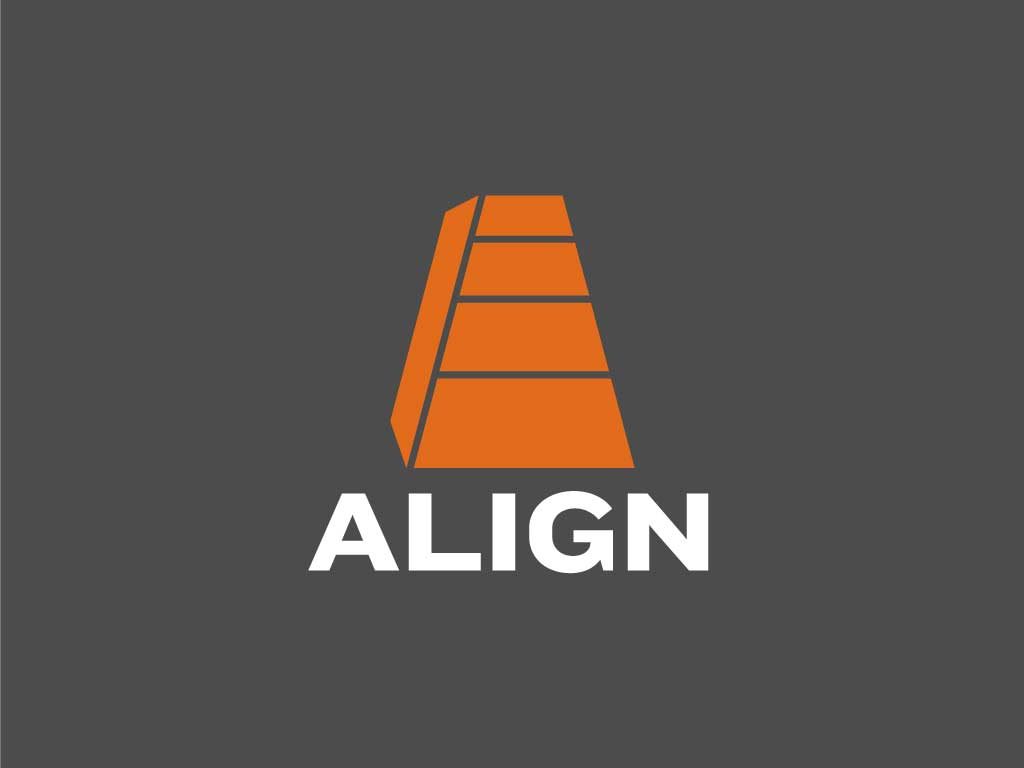 Over the last 18 months, the leadership of OU has spent significant time thinking and praying about our work of making disciples of Jesus Christ in our community. The conversations led us to a vision of how we are to do that. Our work is to be centered around Embracing All, creating spaces and opportunities for people to Encounter Christ, and then to Release Servants of Christ into our world.
In order for us to grow into this great vision, it requires us to spend some time talking about it. So, we're going to do something a little different in worship in the weeks ahead. We're going to use the four weeks beginning October 8 to have an internal conversation about where God is calling us and how we can be a part of it through a series called Align.
To align means to bring things into line or to join with others in a cause. We believe when we're focused together on making disciples together, then we can be transformative—both individually and as the Body of Christ.
Please join us throughout the series. If you can't be there, keep up with the series through our podcast (you can find it here or on iTunes).