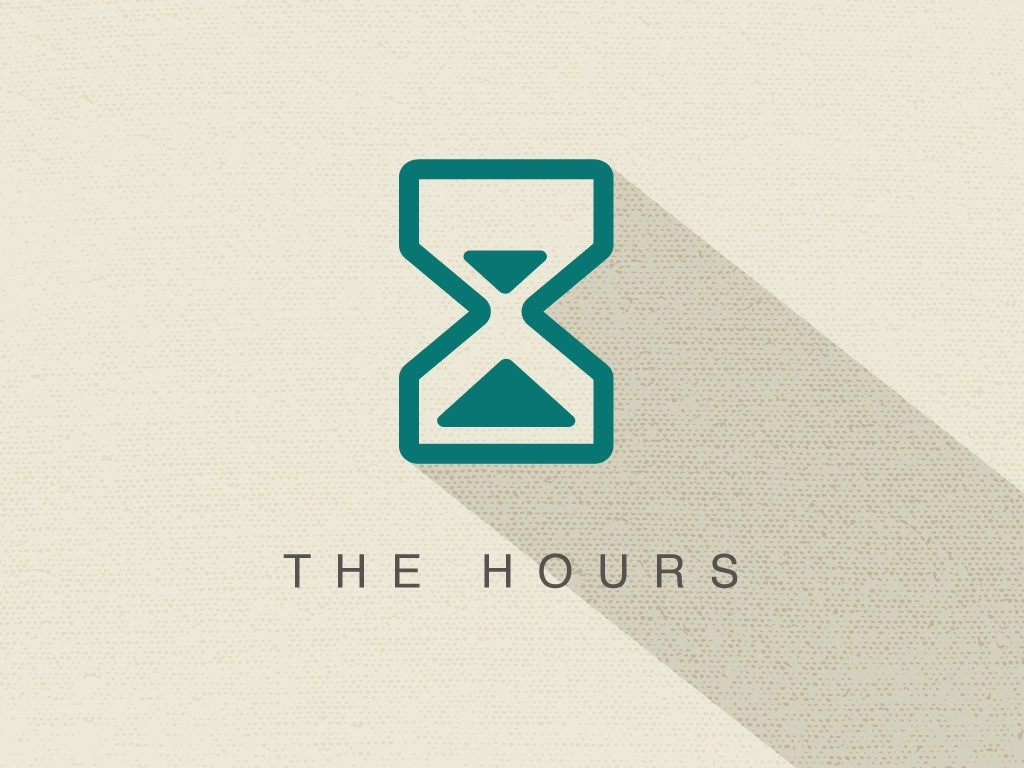 Time is truly our most valuable commodity. We cannot borrow any extra. We cannot trade for more. We cannot manufacture more. There is a finite amount of time we have to live, rest, work, parent our children, and master a hobby or a craft. Through those hours we are called to be faithful with the gifts God has given to us. But that's not an easy task. The hours of our lives get filled without much control or thought from our end. We do whatever the calendar says we're supposed to do. We spend our time reacting to what is in front of us.
But what if we reclaimed the hours God gives to us? What if we became intentional about how we chose to spend our time?
This fall we're going to talk about how we live with The Hours we're given. Beginning Sunday August 14, we'll look at the hours in a day (24), the hours in our week (168), the hours in a year (8760); we'll think about the hours we have to work (80,000), to master a craft (10,000), and to parent our children (157,680).