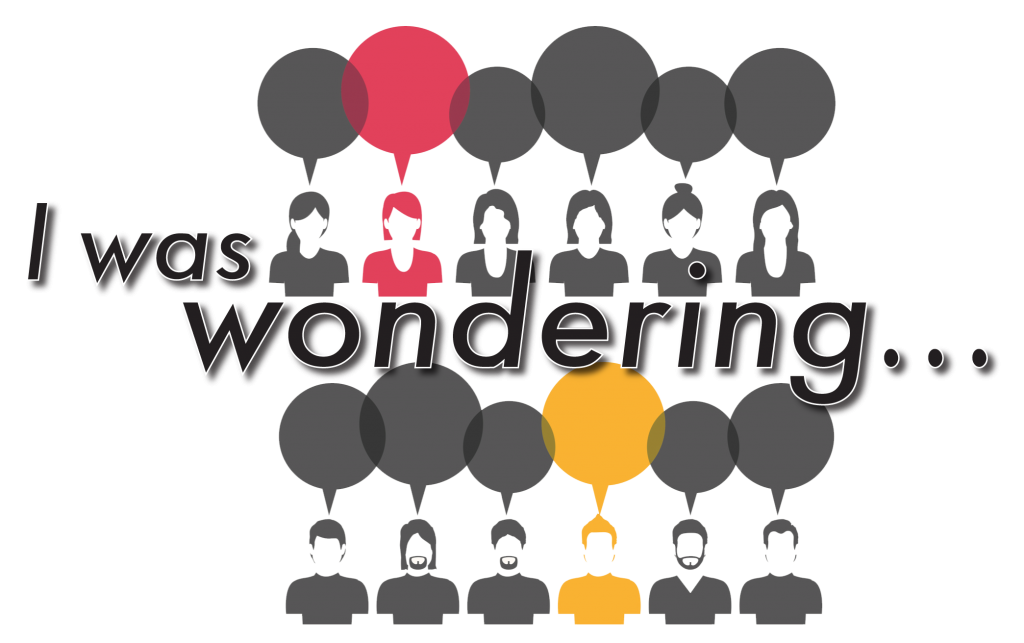 June 7  The Question of Suffering
Is it God's will when someone dies a horrible and prolonged death or when other tragedies occur? Is it part of God's plan that there should be so much human suffering?
June 14 The Question of Differences
How are we called to live in the tension between orthodoxy and action, between belief and love? "How Shall We Then Live" in the midst of differences of belief and understanding?
June 21 The Question of God
How do you articulate the character of God to a new believer?
June 28 The Question of Scripture
Do I have to believe the world was created in 7 days and there was a universal flood? What's the relationship between science and the Bible?
July 5    The Question of Heaven
Is there total joy in heaven? When we die do we go straight to heaven or is there a waiting place? We always say we'll see our loved ones in heaven, but what happens if you lose a spouse and then remarry?
July 12  The Question of Salvation and Good Works
What is the role of good works in salvation, or is salvation solely a function of accepting Christ as our savior?
July 19  The Question of Bodily Resurrection
In the Creed we state that we believe in "the resurrection of the body." What does that mean? If we believe in the resurrection of the body what happens if I'm cremated?
July 26  The Question of Doubt
How do I deal with my doubt about God's existence?