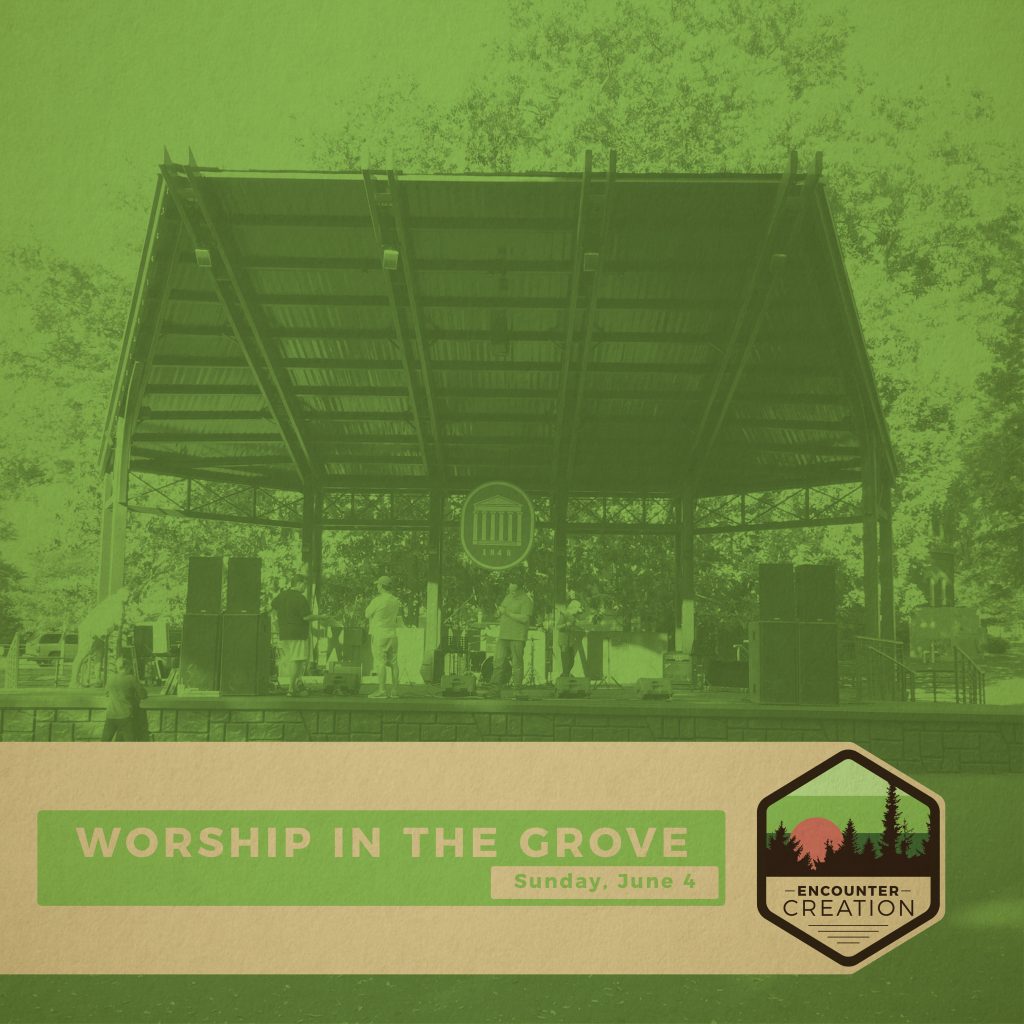 10 a.m.
Things to Know about Worship in the Grove:
BRING Grove chairs or a blanket to sit on (and we'll have a few from the church for our senior adults).
PARK wherever you'd like, but please leave spots closest to the Grove for our senior adults, visitors, and families with small children.
INVITE your family, friends, and neighbors to join us in worship and fellowship.
VOLUNTEER to help us. We need greeters, hosts, and set-up and clean-up help. Email pforrester@ouumc.org to get involved.
STAY afterwards for lunch. Bring a picnic lunch and some outdoor games and share in some summer fun with your O-U family.
RAIN isn't going to be a problem. But if it does rain Sunday morning, we'll move our worship into the Activities Center. Check facebook.com/OUUMC for up-to-date rain plans. (But it's not going to rain.)