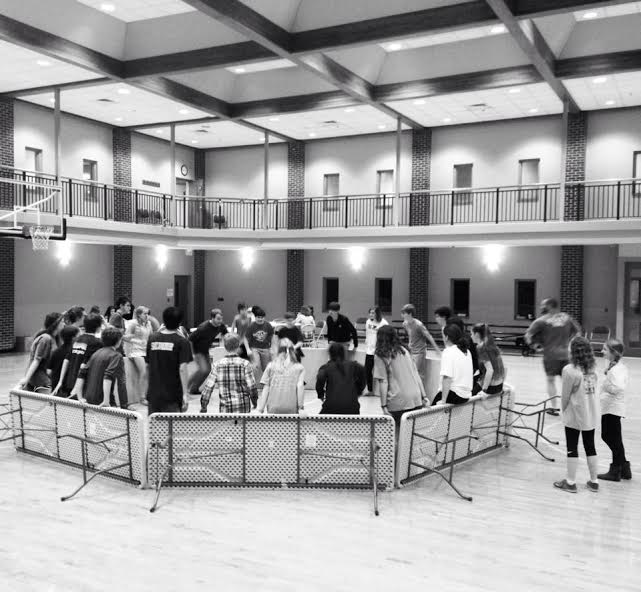 OUUMC Youth Ministries is committed to offering you the very best in relational Student Ministry. It is our goal, as followers of Christ and as a church family, to build relationships with students and their families that last a lifetime.
With a variety of offerings to choose from we're sure that you will find many places and ways to connect with one of our excellent staff members, interns, or parents who love simply loving on teenagers. Feel free to take a look around our website and if you have any comments or questions please send contact Kelly Fenwick, Director of Youth Ministries, at kfenwick@ouumc.org.
Also, for updates you can find us on Facebook or follow us on Instagram @ouyouthgroup.
STUDENT MINISTRY PAPERWORK:
One of the priorities here at O-U is our adherence to our Safe Sanctuaries Policy. We believe the safety and well-being of our kids to be one of the most valuable and important things that we do. And so we encourage you to help us in this endeavor to provide and safe environment for all those who come through our doors. Forms for this year are available from Youth Director Kelly Fenwick, in o-u|connect, or you can download them below: